Symptoms of Biotin Deficiency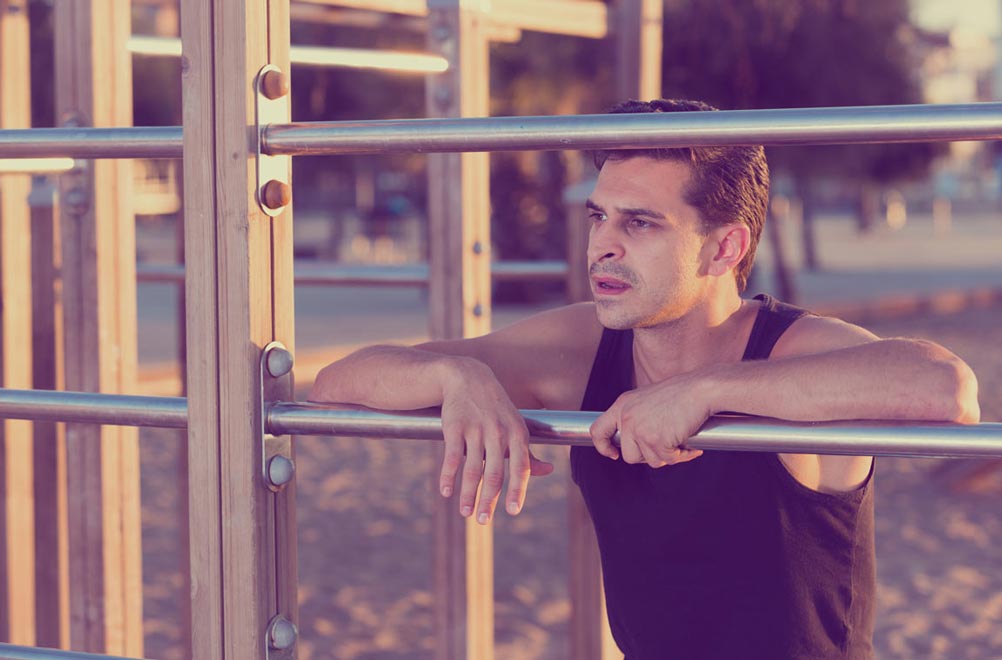 Symptoms of biotin deficiency vary widely because biotin is involved in so many biochemical processes in the body.4 Clinical signs may include:
Anemia.3
Elevated cholesterol levels.3
Insomnia.3
Loss of appetite.3
Loss of hair color.1
Loss of hearing.10
Mental retardation.7
Muscle pain.3
Muscle weakness.7
Red and scaly skin rash (around eyes, mouth, nose, and genitals); usually tests positive for the yeast infection Candida.18
Seizures and other neurological problems.10
Sore tongue.3
Unusual urinary odor.4
Vision problems.10
Disclaimer: This website is not intended to replace professional consultation, diagnosis, or treatment by a licensed physician. If you require any medical related advice, contact your physician promptly. Information presented on this website is exclusively of a general reference nature. Do not disregard medical advice or delay treatment as a result of accessing information at this site. Just Answer is an external service not affiliated with Biotin.com.
Loss of muscle coordination and balance.
6
Typically with inherited metabolic disorders.
7
Acute generalized seborrhoeic dermatitis in infants.
50